Sat, Feb 16, 2019
Because of NFL scheduling rotations, the Ravens might not see Joe Flacco again for over two years. The Ravens won't face the Denver Broncos, where Flacco's reportedly set to be traded next month, in the regular season this year. It's not known whether the two teams will meet next year,
[...]
RAVENS NEWS
Browns' rise heading into Week 11 bye
Mayfield bucking trend of recent Browns QBs
Browns' Chubb voted NFL Rookie of the Week
Sat, Feb 16, 2019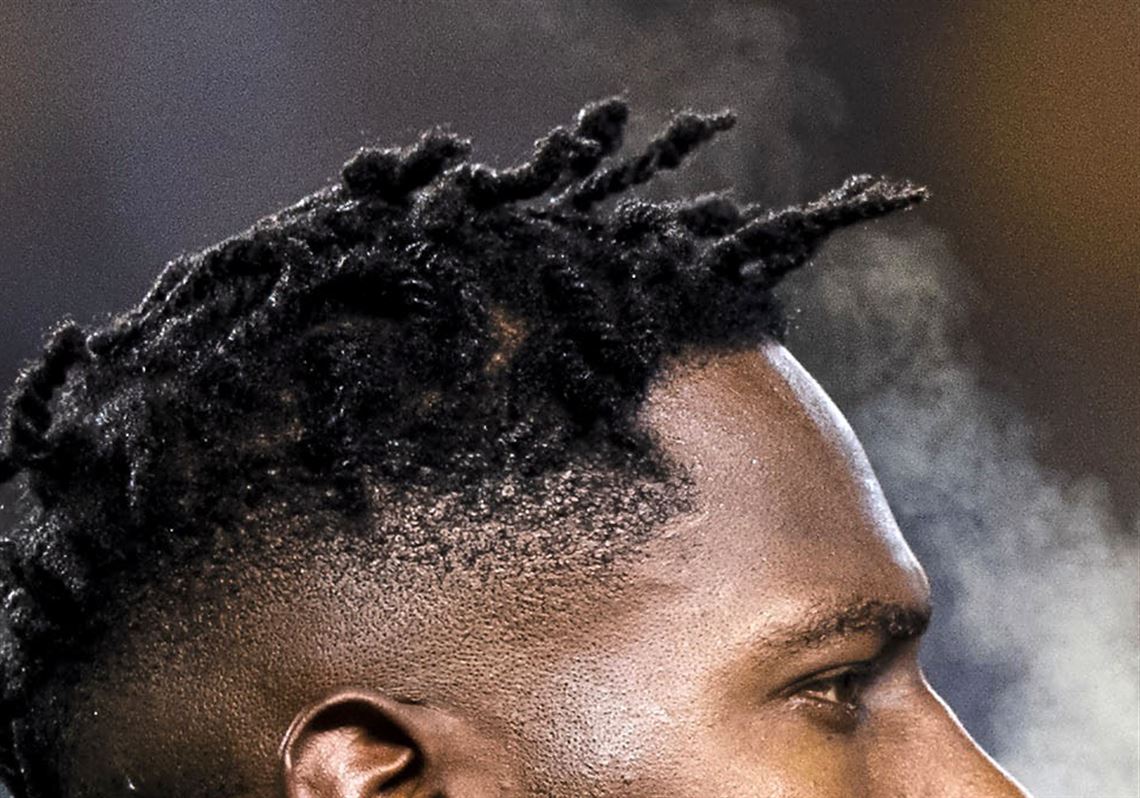 Steelers receiver Antonio Brown took to Twitter Saturday afternoon to air some grievances with the Steelers.
[...]
STEELERS NEWS
Fri, Feb 15, 2019
STEELERS NEWS